Consulting at Fisher & Frey
Douglas Fisher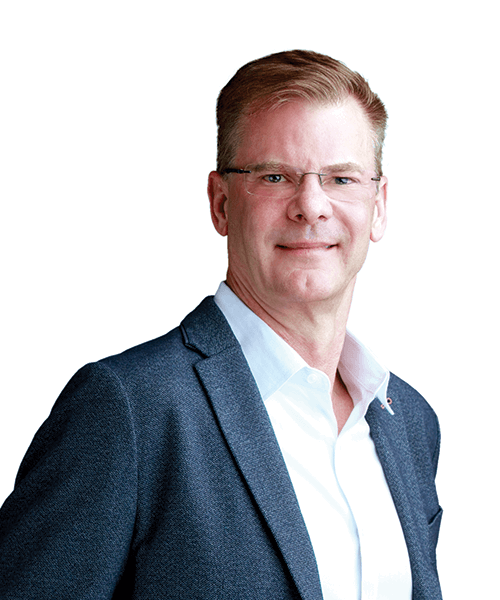 Douglas Fisher, Ph.D., is Professor of Educational Leadership at San Diego State University and a leader at Health Sciences High & Middle College. He has served as a teacher, language development specialist, and administrator in public schools and non-profit organizations, including 8 years as the Director of Professional Development for the City Heights Collaborative, a time of increased student achievement in some of San Diego's urban schools.  Doug has engaged in Professional Learning Communities for several decades, building teams that design and implement systems to impact teaching and learning.  He has published numerous books on teaching and learning, such as Assessment-capable Visible Learners and Engagement by Design. Douglas is author of PLC+: Better Decisions and Greater Impact by Design and The PLC+ Playbook.
Request Availability
Expertise
Topics include, but are not limited to:
PLC+
Teacher Clarity Playbook
Visible Learning for Literacy 
Visible Learning for Math
Developing Assessment-Capable Visible Learners
This is Balanced Literacy
Close & Critical Reading
Engagement by Design
Workshops
Online Professional Development through Virtual Learning Communities: This seminar demonstrates how any district and school can conduct powerful and sustainable professional development by combining well-designed online instruction with the energy of peer-to-peer collaboration using Alexander's unique Learner-Learner model.
.Testimonials
I'm so incredibly encouraged by this experience! I came in having a strong picture of where we are as a school and where we want to be, but I was so conflicted about what action to take. This has provided me with increased clarity and tools to tackle what has seemed a monumental task. I have protocols, deep questions, and frameworks at my disposal. I know how to engage my teams as learners and have a greater sense of focus, to motivate staff with diverse needs in a common purpose.

Stephanie Brink, MTSS Coordinator
The PLC+ framework with the integration of equity changed my perspective forever, how easy it is for us as educators to set our students up for failure by stereotyping then in our own minds. We disadvantage them in the race for education but more importantly for their race in life. That barrier will come down in my instruction and my life!

Michael E Foster, 5th Grade Teacher